Your all-in-one Small Biz Management Tool
Say goodbye to scattered files and disorganized data. Our BETA management tool is here to help you manage your small business like a pro. Collaborate with your team, store all your data in one place, and give us your feedback to help us build the perfect solution for your needs.
ILN for Business - BETA Program
By joining our BETA program, you will collaborate with us to create a tailored solution that meets your business needs. Let's work together to shape the future of our platform.
Join our BETA
If you'd prefer to start using ILN for Business now, you can sign up as a member here.
Just keep in mind that it's a work in progress 🙂
AI for Workspaces
Harness our AI-driven toolkit to efficiently track, share, and analyze your data with intuitive tools and seamless collaboration.
Project Management
Manage files, images, videos, goals, ideas, tasks, and more in one intuitive interface. Say goodbye to juggling multiple tools and platforms, and hello to streamlined productivity.
Team Collaboration
Share goals, ideas, documents, create meetings, and streamline communication and productivity with your team. Join our BETA now and revolutionize teamwork!
FREEbies and Perks
Get exclusive access to the latest version of our tool, free professinal upgrades, and the opportunity to provide feedback that will help us improve it.
Testimonials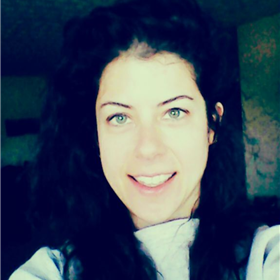 What a really cool way to centralize all the busy-ness in my life! ... It's pretty awesome!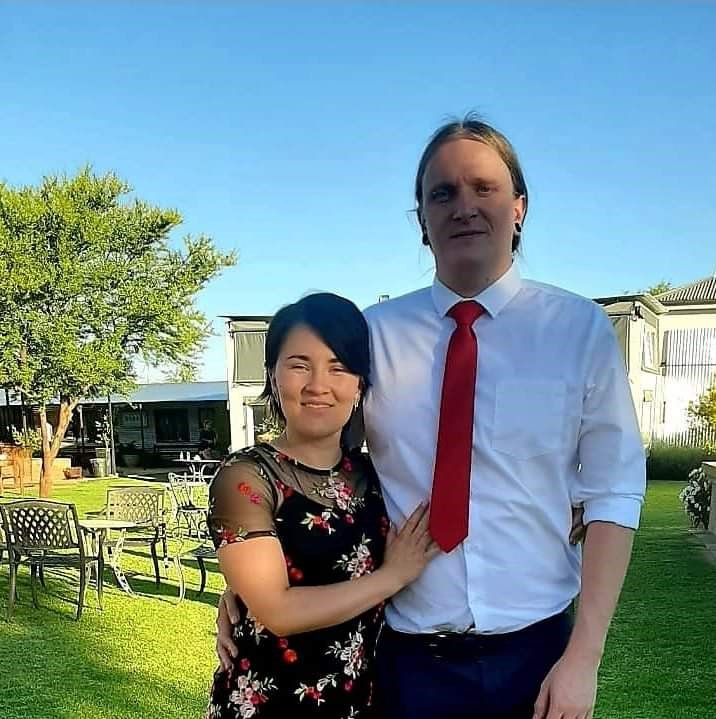 Easy to use. Easy to navigate. Full-featured. Looking forward to future updates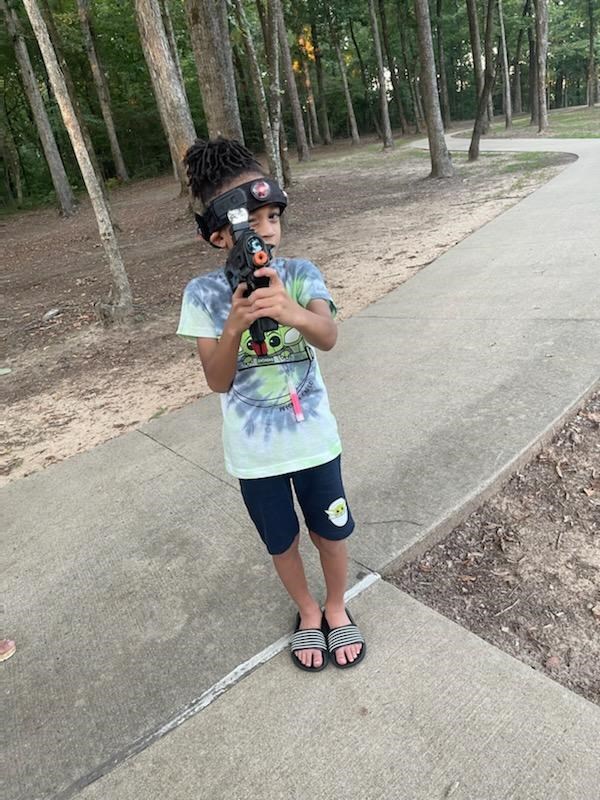 I found this app very useful! ...its interface is pretty self-explanatory so that makes it easy to use.